Meet Your Instructors:
Scott Thomas (@grillinfools)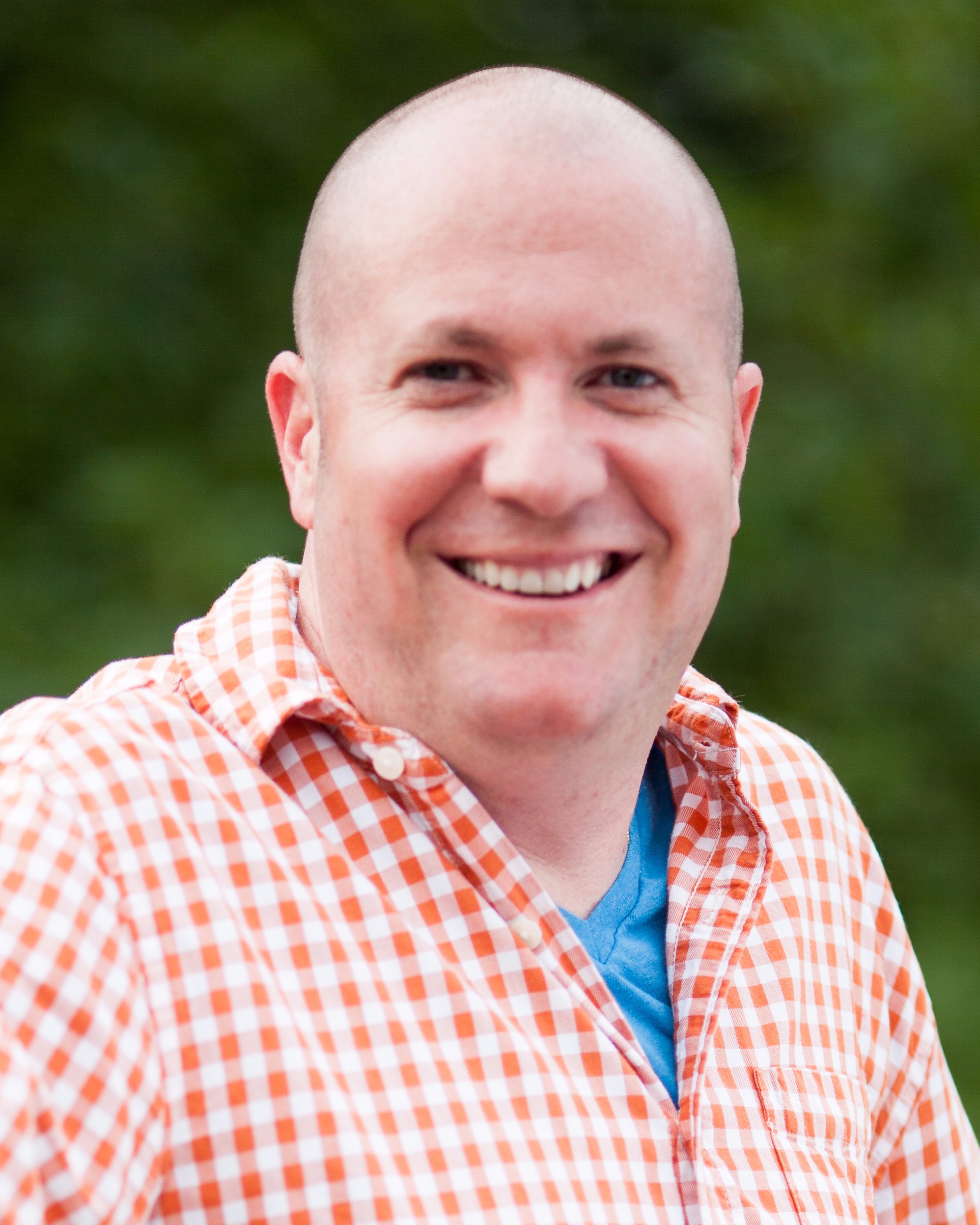 Scott Thomas started GrillinFools.com in 2008 as a means to write off meat, charcoal and the occasional grill. What started as a tax shelter and a hobby has grown into a business, one greatly aided by the power of social media. Scott spent many years trying to master Facebook and Twitter, but didn't get very far as a late adopter. It wasn't until Instagram came around that he found his groove and he spent close to two years eating, sleeping, and breathing that platform. Despite being a late adopter yet again, he was able to crush Instagram. In the first six months of 2016, he gained more than 100,000 organic, authentic followers.
---
Stefani Pollack (@cupcakeproject)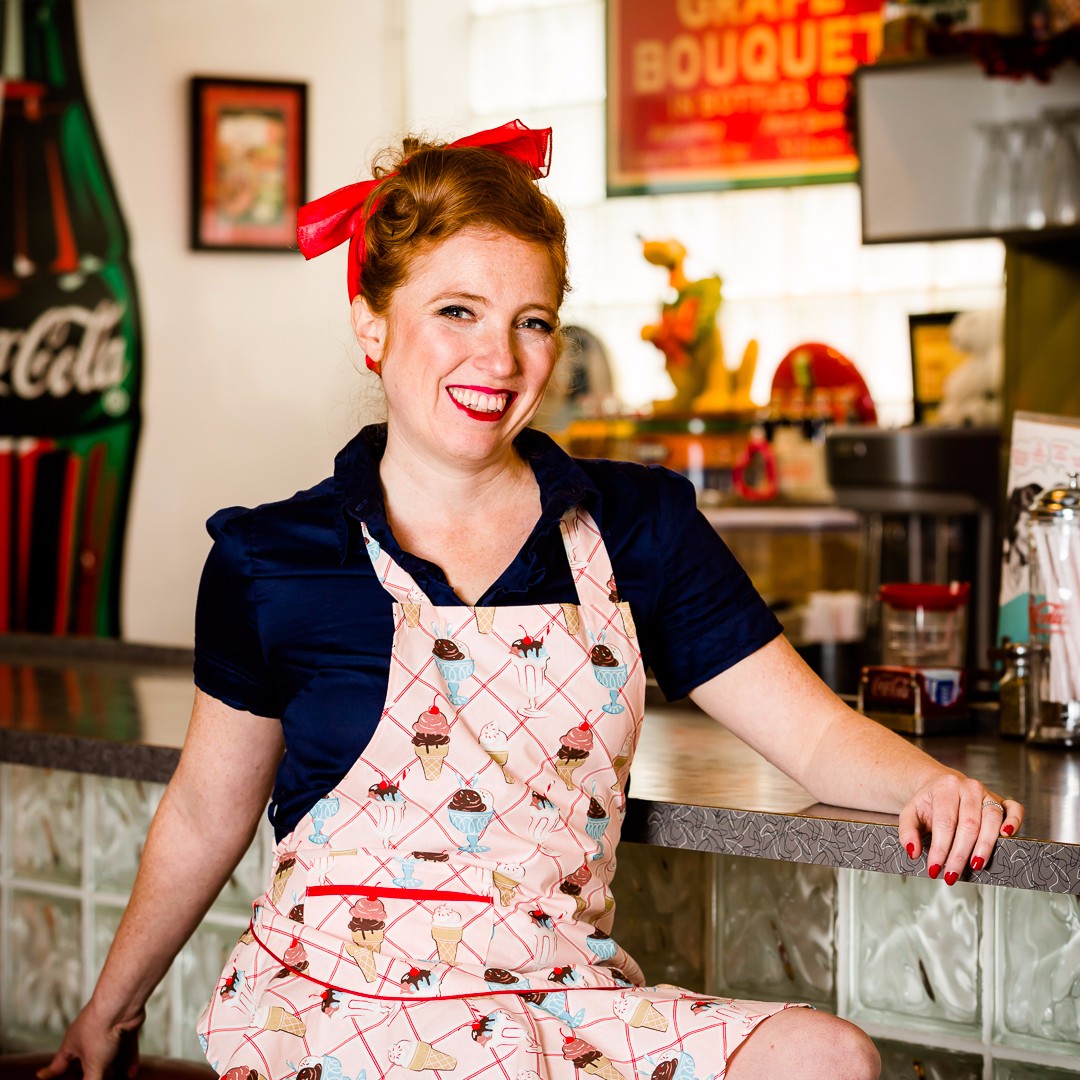 Stefani Pollack's blog, Cupcake Project, began in 2007 as a way of documenting her quest to master the cupcake in time to bake hundreds of cupcakes for a friend's wedding. Since then, her recipes have been featured regularly in Huffington Post and Buzzfeed, she's been a contributor for Parade Magazine, Paula Deen, and Chowhound, and she freelances for magazines like Fine Cooking and AllRecipes. As readers have moved from blogs to Facebook and then to Instagram, Stefani has made Instagram a top business priority and has grown her Instagram account to over 700,000 followers. Stefani has a background in corporate training and she's passionate about teaching others to use Instagram to achieve their business goals.